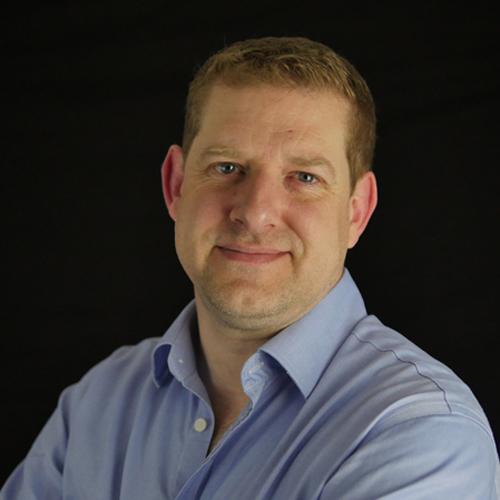 Position:

Producer
Miscellaneous Information
Andrew is a British Cinematographer and Producer for Amber Crane Media.  Coming from a career in Management in multi-national corporations, Andrew has developed key skills in personnel management, project planning and budgetary control that are key to the role of Producer.  Coupled with many years of experience behind the camera, shooting live events, corporate videos, short and feature films, Andrew has a firm grasp of the mechanics of cinematography, affording him the ability to fulfill a technical role on set, or management of a production; depending on the circumstances.  As a student of Shane Hurlbut, ASC, Andrew has gained a keen eye for cinematic lighting to complement his skills as a camera operator.

Andrew has recently merged his skills, developed over the past 20 years, to be one of the key team members at Amber Crane Media and is a perfect person to head up the technical division of the company.

Andrew has also fulfilled roles for films, including Casting Director, pyrotechnician and armourer, utilising other developed key skills to great effect.